Volkswagen HQ Raided in Fraud Investigation
Posted on

Tagged

Author

Source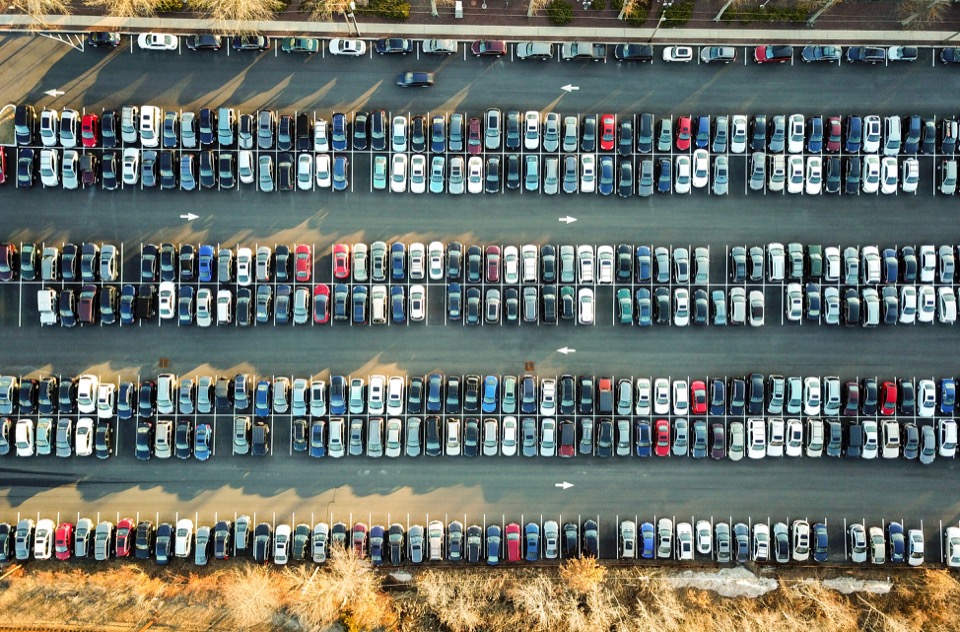 Volkswagen's German headquarters have been raided by German authorities in an ongoing fraud investigation over the diesel emissions scandal. Audi's HQ was also searched.
VW's executives have had a ...ahem... hazy memory when it comes to details on when they first learned about the "defeat device" installed in their diesel cars. U.S. prosecutors think they knew about the emissions scheme for nearly a decade, and the raid was in search of evidence to prove it.
One executive has already been arrested and five others indicted.
More information on
money.cnn.com
Volkswagen has admitted to using a defeat device on its supposedly 'clean diesel' vehicles. The reason? To skirt around US emissions standards. This doesn't sit well with ... well, just about anybody. In fact, the only group who seems reall