Car owners think the time is right to hold Volkswagen accountable for their defective timing chains.
And despite VW's best efforts, a timing chain lawsuit will continue in a New Jersey court after the judge denied the automaker's motion to dismiss. The case is a combination of two other lawsuits in the state, both of which allege VW is concealing known timing chain defects that lead to premature engine failure.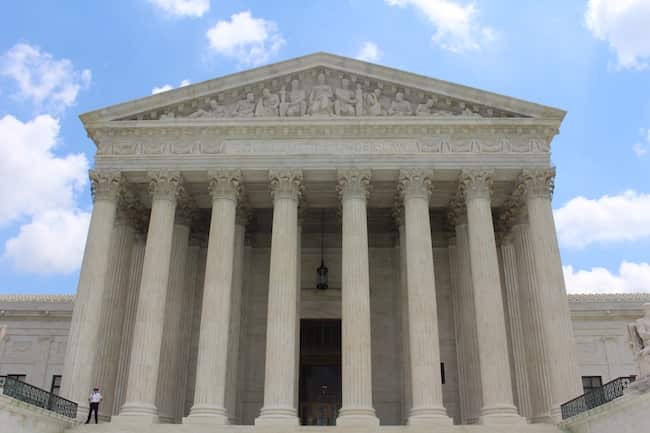 You know that stack of papers they have you sign when you buy a car? Volkswagen's argument for dismissing the case was a hidden clause that says all problems must be taken into arbitration and not in front of jury. Which, let's be honest, is a shady thing to throw into a purchase contract. Luckily the judge ruled those agreements are between the consumer and the dealership, not the automaker.
While a few of the lawsuit claims were thrown own, this is overall good news for consumers who have dealt with (or are worried about) timing chain failure