The right half-shaft grease boots in 2012-14 diesel Passats are leaking grease. And as luck would have it, those same cars have a heat shield that is too short to stop the leaks from hitting hot exhaust parts.
When that happens, you'll really be burning up the quarter mile.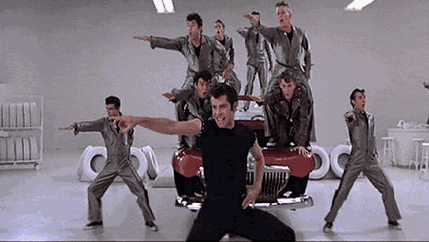 But wait, there's more about the recall from CarComplaints.com:
"Engineers also determined diesel particulate filters overheated because they were being overloaded with soot caused by failures of the upper boost hoses. VW learned Passats made up to July 2012 had higher failure rates of the upper boost hoses and if the hoses fail, compressed air from the turbo chargers can escape before entering the combustion chambers."
This leads to more fuel being injected than needed, which results in soot and a higher likelihood of the engine overheating.
Jetta owners can expect a fix in July 2017.