South Korea's Ministry of Environment is upset that Volkswagen sent 2,500 diesel vehicles after a sales ban had been ordered by the government. The cars, which had been kept at port, were deemed illegal due to their emissions output.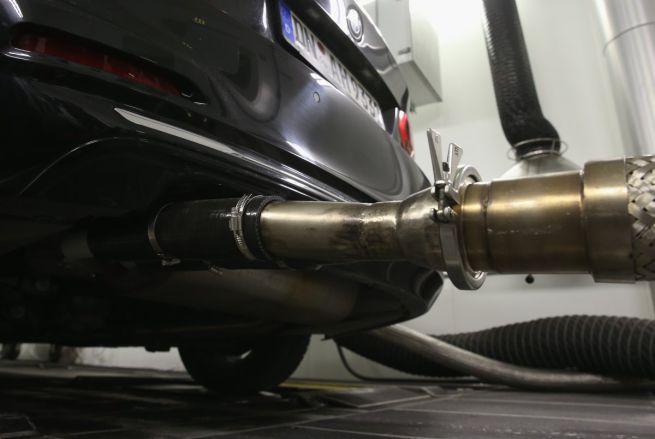 Now South Korea's government has a trade proposal for Volkswagen – they'll send the vehicles back, and in exchange VW can serve up some executive heads on a platter. I'm guessing there will be some negotiation.
"The deportation of the diesel vehicles comes as South Korean prosecutors try to nail VW executives to the wall for alleged violations of clear air laws. Johannes Thammer, Park Dong-hoon and Trevor Hill say they did nothing wrong and were caught up in the emission scandal without warning."
The three executives have been accused of setting up an illegal scheme to import 120,000 dirty diesels into South Korea between 2008 and 2015. Volkswagen thinks the country is being ridiculous and will appeal its $32 million fine.