There are 23 CC vehicles in the US that need to be recalled because they have RoW headrests which don't match up with US regulations. Here's CarComplaints.com on what RoW means and why it's a problem:
"VW calls these the RoW headrests, meaning "rest of the world." The RoW head restraint is adjustable in six positions and the U.S. head restraint is adjustable only in five positions."
'Merica.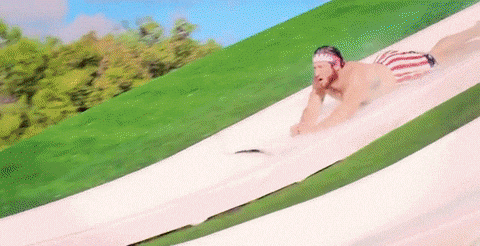 The recall is for 2016–2017 CC vehicles and expected to begin in June 2017.